My Hidden Disease: I Have Ankylosing Spondylitis And I'm Not Alone
April 6, 2019
Dan accepts that as a spokesperson, people like me may now approach him for advice. "I hope people go to their rheumatologists and not to Doctor Dan, 'cause I got nothing," he quipped. But my lasting impression of Dan is that in life lessons, he knows a great deal. Throughout his struggle with AS, Dan speaks about how very supportive his wife is and how even his four-year-old daughter knows how to pronounce ankylosing spondylitis.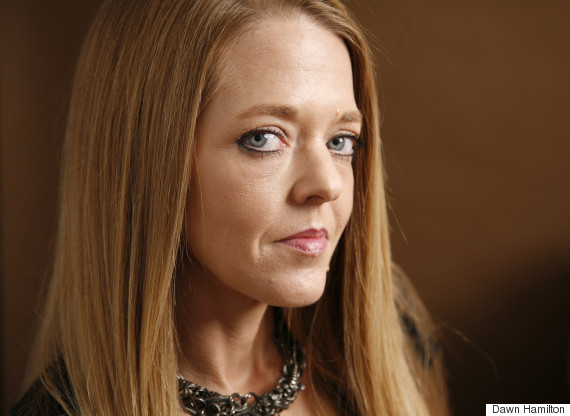 Dawn Hamilton lives in St. Catharines, Ontario and was diagnosed with AS in 2008.
I was excited to learn the Imagine Dragons may be going on tour in 2017. I can't wait to see the tour list. Dan mentioned that AS had "fed the creative part" of him when it came to music, and it gave him "passion to create more music."
AS affects every part of our life. As a creative musician, Dan's lyrics, music and even performance are directly impacted by AS.
Next Page